REALMINDZ is all about finding ways to make your parenting

a bit easier
Have you ever felt like any of the below
welcome to our family
"The feeling you are not good enough"
"The feeling not finding the balance between yourself, your family and your work."
"That you become angry too fast when dealing with your children"
"That you wish you were better in getting your kids to do what you would like them to do without having to raise your voice"
"How to raise the children and prepare them for the demanding world out there"
"How can I make your child grow when their diagnose is limiting them"
WHAT TO EXPECT
A TEAMWORK EFFORT IN FINDING PARENTING MINDSET STRATEGIES THAT CAN BE USED
IN YOUR FAMILY
AND LIFE
I believe parents wants to raise self-sufficient kids with an inner motivation of their own.
We MUST keep growing as parents and the only way to do that is to do it together and to learn from other who already has taken the challenge and succeeded.
How can you find time to grow yourself when you are being busy with everyday life?
Instead of doing it all alone feeling clueless, read every book that exists from multiple experts with academic language we give you the opportunity to be a part of the Realmindz community (it's free)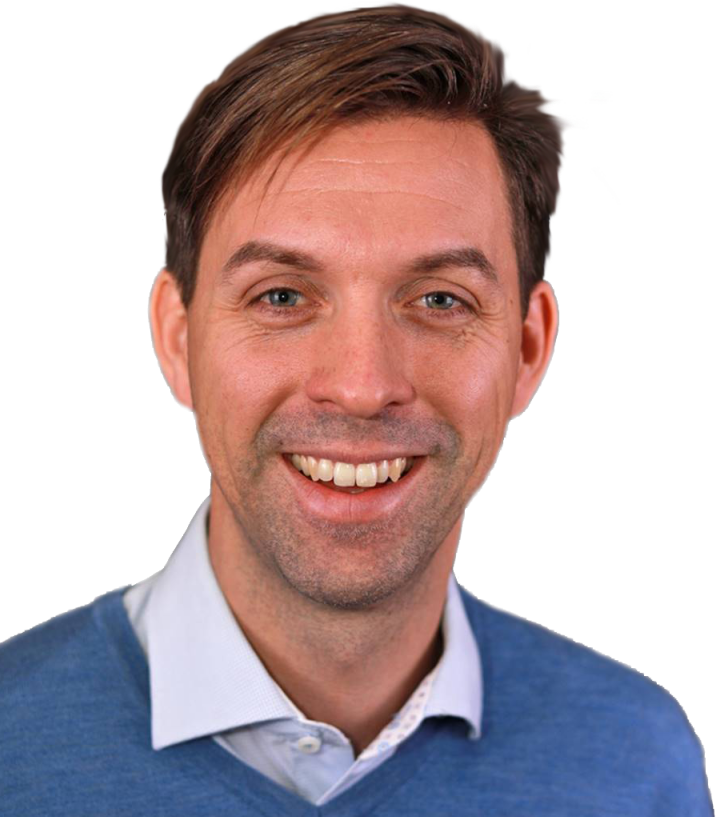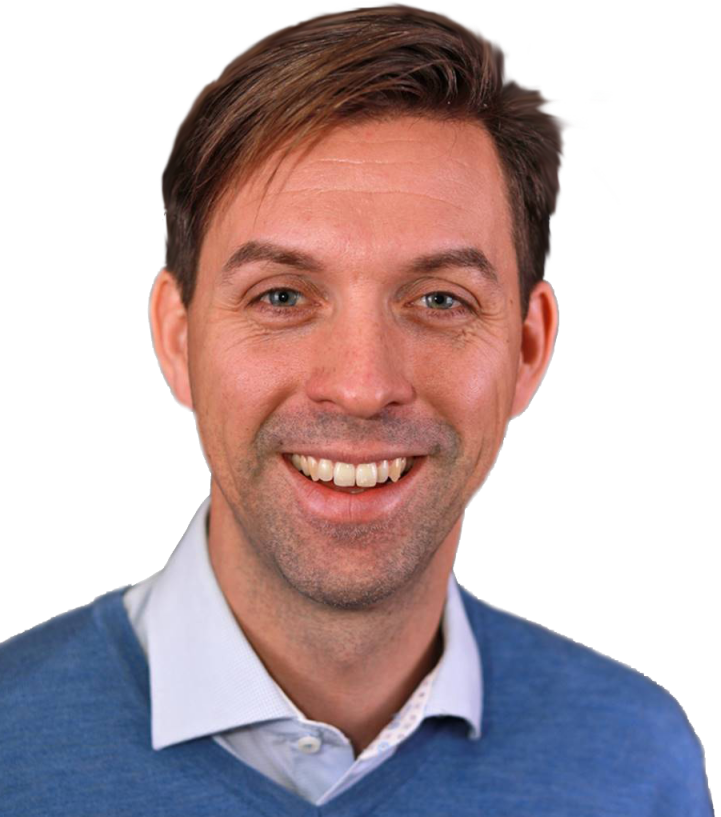 This is Johan
He is a father of two sons, Izak and Eliaz. He is from Sweden and has always worked with development. It doesn't matter if it is at home or at work, there is always projects going on. Sometimes it is creating a dinner for family or friends, baking some nice bread for the breakfast next morning, or picking berries so the family can have home made jam all year long.
Ever since I found out I would be alone to raise my sons, seven years ago, I realised bit by bit that the responsibility to develop my sons to young independent men was my own. My role is to challenge my sons to allow them to realise their full potential.
This site is all about how to grow as a parent so we can se pathways and strategies to develop our kids.