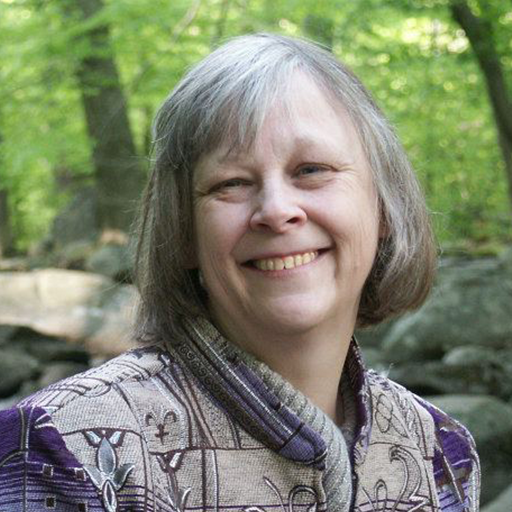 I thought I left the issues of alcohol when I left home to start my adult life.
I had no idea it would be those hard years as a child that would prepare me for the most extreme adventure of my life and provide my life mission.
To discover tools and strategies to empower persons with life challenges.

To help them thrive in spite of the trauma and damage done before they were born.
Thirty years ago in 1986, I read the Broken Cord, a book about Fetal Alcohol Syndrome. And I thought  — "You know what? I could raise one of those kids. I could figure this out to make better outcomes for them." That was a cause I could learn to understand.
I could never have been more wrong.
I had no clue what I was thinking.
Little did I know, just months after my bold thought, I would hold a failure to thrive baby. And that she would soon become a permanent member of our family.
Little did I know that this precious person would live to dance and sing also bring joy, knowledge and hope to others.
Little did I know when we signed the adoption papers, how hard this extreme parenting journey was nor the cost of the everyday trauma.
Little did I know that until she was almost thirteen that the root cause — Fetal Alcohol. Static Encephalopathy — permanent brain damage was hidden to professionals, educators and we (the parents).
At diagnosis the doctor said,
"She will reach a plateau there is little you can do…"
That was the END OF MY "THIS IS JUST A LITTLE THING!"


This issue was huge.
My daughter and then many other children entered my door through friendships and foster and support services. They captured my heart, suffocated my affections and stole my spirit. The whole thing was a far bigger issue than I had imagined reading the book. In the midst of the chaos and heartbreak of loving, living and laughing with these children and adults I broke. I felt isolated and alone. Friends with more typical children no longer participated in my life. Events I enjoyed were set on back burners as the sensory overload traumatized our daughter.
There were limited answers and enormous misunderstanding at the church, school and community. Judgment and a never-ending quantity of minute‐by‐minute needs sucked me dry and erupted into physical issues. More than once it almost destroyed our marriage.
I thought the more I sacrificed the more I could fix things around my daughter.
So I shut down a business and layed off twenty‐two families we supported. I came home to home‐school her. The child thrived but our finances moved from the ability to provide to living simply. The joy was that we discovered methods of teaching and strategies for parenting that worked for more than just our daughter.
Life worked in our new knowledge while I parented and was in control. Then she turned 18 and word on the street was, "When you're 18 you can do whatever you want." Our daughter literately interpreted the word 'whatever' to really be whatever. For years I felt as though I was running down the up escalator trying to get back to square one.
Life never seemed to get easier.
But each day as I opened my eyes I realized I was still alive. So, I put a smile on my face and set my strength into the wind to tackle what more was coming against us.
I decided I needed to understand the people living with cognitive challenges from the inside out.
I needed to partner with more of these people living with challenges like FASD, Autism, Aspberger, ADHD, Learning disabilities etc. Once I did that, I was welcomed in to gain understanding and work with the adults to help families. I became the cognitive translator for them between the strange world they had to navigate in their daily lives. I translated in medical, judicial, financial and social service settings. Thanks is given to the adults who willingly shared their lives with me while I learned I was able translate well.
Over the years, I have pulled together people and ideas, shared and dialogued to get results and to help people and families thrive according to their own abilities. And most times, I have found ways to balance my own life as a human being—the family me, the professional me and the plain old just me.
It is the little things added together that create the tools to allow me fulfillment of my mission.
To train people to new levels of understanding, empower parents and add balance back into chaotic lives.

Now that you know about me I'd love to hear more about you. I'd be super grateful if you could introduce yourself in the comments below and tell me the ideal outcome when it comes to allowing yourself and your family to thrive according to your own abilities. Don't feel pressure to produce a novel. I just wish to get to know you a bit.ave
Save