by Michael Ballard
The Language of Resilience – I Am assists the child (and ourselves) to reflect and assess how we are seen by ourselves and others. With patience and practice the language of resilience can apply to anyone including children and adults with special needs and challenges.
The goal of the words "I AM" is to get the individual to reflect, understand and in time build that inner and outer world that allows and encourages a safe, healthy, productive and happy life.
I Am – Self-Leadership Skills
I am a person people can like
I am able to love myself and others
I am glad to do nice things for others
I am able to show my concern
I am able to be respectful to myself, others, animals and property
I am willing to be responsible for what I do
I am able to calm myself inside often
I am able to use my Breathing, Relaxation and Mindfulness skills
I am sure things will be all right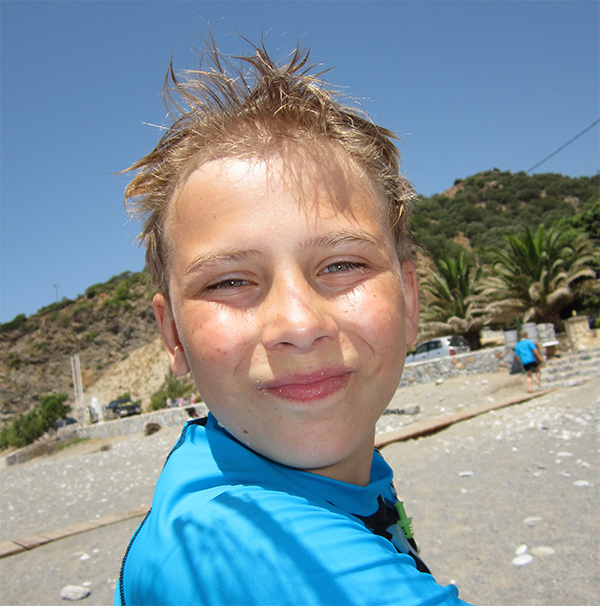 So to continue on the child wanting a BMX bike example:
The child has asked for a BMX and you've shared the first conversation from Part 1: I Have.
Additional conversation could go along the lines of:
So a BMX bike. Well certainly could be a blast to ride!
Just some thoughts for you to consider. Where would you ride it? What location(s) in the area are best suited for you to play and practice it?
BMX riding is a very exciting sport. However accidents can be have big long term consequences. So, you're not getting a yes or a no from me. Just want you to have a plan. IT is a VERY exciting sport. Plus for you to have SAFE experience what ever type of sport or activity you participate in.
Who do you think you might practice with? How could they help you grow skills on the bike? To really enjoy the sport this bike is all about who can you invite onto your life that can help you build your BMX skills? The fun factor is awesome. I only wish for you safety and excitement.

So until next time Imagine Yourself with more Resiliency for Life
Michael Ballard
Interested in taking a full class on Resiliency visit
https://www.udemy.com/user/michael-harry-ballard/

Save